Use cases
Private Wireless Networks forDigital Transformation
Virtually every industry is leveraging technology to undergo transformations to enhance user experience, improve efficiency or capture insights and analytics. Private Wireless Networks deliver the best mix of performance, reliability and security to enable the services and applications driving Digital Transformation.
Key Use Cases for Private Wireless Networks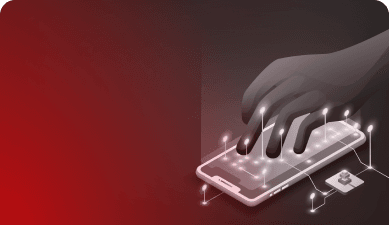 IoT Sensors & Controllers
PWNs can connect a large number of sensors and controllers in industrial and agricultural settings, allowing real-time monitoring and control of equipment and processes.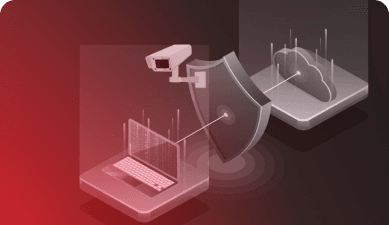 Remote Security Cameras
PWNs can provide the high bandwidth and low latency needed for remote security cameras to transmit high-quality video and audio feeds.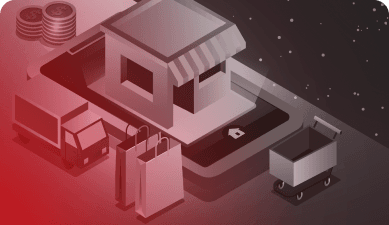 Point of Sale
PWNs can enable secure and reliable connectivity for point of sale devices in retail, hospitality, and other industries.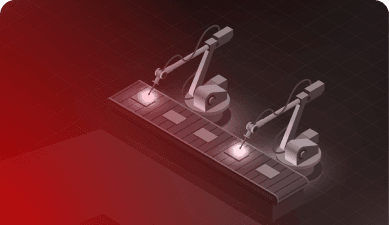 Robotics & UGVs
PWNs can provide the low-latency, high-bandwidth connectivity required for controlling robotics and unmanned ground vehicles (UGVs) in manufacturing, logistics, and other applications.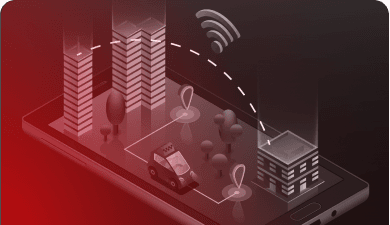 Homework Gap / Digital Divide
PWNs can help bridge the digital divide by providing high-speed internet access to underserved communities.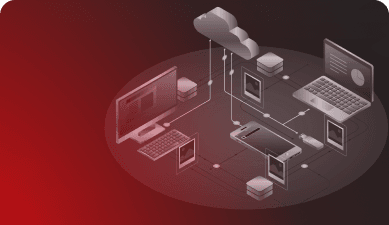 Device Enablement
PWNs can enable the deployment of a wide range of devices, from smartphones and tablets to wearables and IoT devices, with high levels of security and reliability.
Key Use Cases
by Vertical Industry
Casinos & Gaming
Building Automation
Guest Mobility
Building Security
Asset Tracking
Education
Classroom Modernization
Personal Mobility
Campus Security
Homework Gap
Offices & Multi-Tenant
Building Automation
Personal Mobility
Building Security
Logistics & Distribution
UGVs & Robots
Employee Mobility
Inventory Management
Access & Security
Healthcare
Nurse Call
Personal Mobility
EMR
Asset Tracking
Patient Monitoring
Patient Room Comfort
Building Automation
Security & Sensors
Energy
Automated Vehicles
Employee Mobility
Plant Maintenance
Plant Security
Plant Sustainability
Manufacturing
Robots & Automation
Personal Mobility
Video & Security
Plant Maintenance
Private Wireless Network

Advantages

Private Wireless Networks (PWN) provide several advantages over other wireless solutions, including:
Performance
Low latency and high throughput for time-sensitive applications
Quality of service (QoS) prioritization for critical traffic
Improved network coverage and capacity for large deployments
Reliability
Redundancy and fault-tolerance for high availability
Resiliency to interference and congestion
Network slicing for isolation and performance guarantees
Security
Encryption and authentication for secure data transmission
Isolation and segmentation for protection against cyber threats
Compliance with industry standards and regulations