Partners
Seizing the Next Wave of Wireless Connectivity
We are at a pivotal point in history where the next wave of wireless connectivity no longer belongs to internet providers or cellular carriers but instead to the enterprise. Partners are key to successfully seizing the opportunity!
The Big Opportunity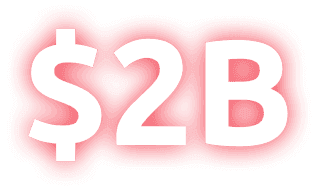 It is forecasted that Private Wireless Networks will be a 2 Billion Total Addressable Market (TAM) by 2025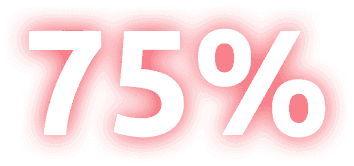 Nearly 75% of organizations within target markets are planning to deploy a Private Wireless Network
Become a CELLocity Partner
Agent
Agents promote and sell products under CELLocity branding rather than their own. Once a client is interested, the Agent will pass their contact information on to the CELLocity sales team…and then their job is done! CELLocity takes care of closing the sale, as well as deploying the solution, while the Agent earns commission, just for initiating sales.
Reseller
Resellers promote and sell the CELLocity platform using CELLocity branding. The reseller takes ownership of the client account and runs the business as their own and earns money on their professional services and/or sale of RAN, End User Devices and Installation Services.
White Label
Resellers run their own white-label version of the CELLocity platform under their branding. A reseller takes ownership of the client account and runs the business as their own and earns a monthly revenue from every dollar that their customers pay.
Technology Innovator
Hardware and Software companies partner with CELLocity to complete or complement their edge solution. These technology innovators build upon the CELLocity platform to deliver compute capabilities closer to the device.
Earning potential
Access multiple strong margin hardware and services opportunities on each project.
Low risk
We've got your back so, if you're new to Private Wireless Networks, we win and grow together.
Differentiate
Beat your competitors to this emerging growth opportunity to win market share.
Build funnel
Every time you install a Private Wireless Network there are future upgrade opportunities.
New CELLocity Partner Application