About
CELLocity is the culmination of a searchfor a better way:
A better way

of wireless connectivity that offers higher performance, reliability and security than other options.

A better way

of ownership whereby the wireless network no longer belongs to internet providers or cellular carriers but instead to the enterprise.

A better way

of solution architecture that's open instead of proprietary to enable interoperation between best-of-breed and right-sized equipment.

A better way

of scaling the wireless network so partners and enterprises can easily start and flexibly evolve their journey without wholesale changes to infrastructure.

A better way

of equipping and supporting partners through insights gained by having a partner DNA outlook.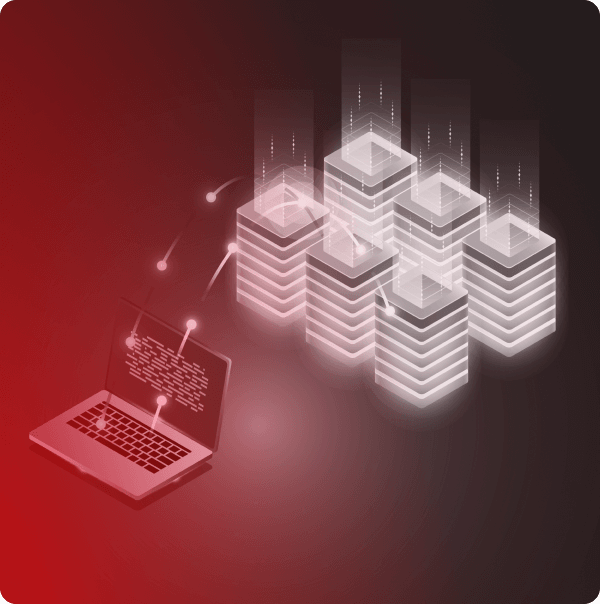 The Future of Untethering
As businesses and organizations continue to rely on technology for their operations, connectivity has become more critical than ever. With this in mind, CELLocity has developed the next wave of wireless connectivity solutions that can keep up with the demands of digital transformation initiatives.
Our solutions are designed to offer unmatched speed, capacity, and reliability so businesses can confidently use wireless connectivity for their mission-critical operations. We leverage the latest technologies, including secure private wireless networks and edge computing to enable businesses to stay ahead of the curve in today's fast-changing business environment.
With our solutions, businesses can enjoy secure and seamless connectivity across all their devices and applications, allowing them to achieve greater efficiency, productivity, and innovation.
watch our story
CELLocity is making private wireless network services and ecosystem solutions better. We're well-funded and led by an accomplished team from the telecommunications sector.
We seek energetic and ambitious team-players to help propel CELLocity.
Sound like you?
Explore opportunities